Disney+Hotstar is one of the most used streaming platforms in India. This Hotstar app is an over-the-top on-demand video streaming service provides a great variety of content from films to reality shows, TV series to Hotstar originals, and many more options.
Hotstar has a bundle of originals that are released every now and then. Some of them were huge hits while the others didn't run very well. If you are planning to kill some time by watching Hotstar Originals, but can't decide what exactly to watch then don't worry, we've got you covered.
In this article, we have given the best Hotstar originals available on Disney+Hotstar. Some of them are accessed through Disney+Hotstar VIP and others are available only on Disney+Hotstar Premium. Go through our list of best originals and web series on Hotstar and start watching them right away.
Best Hotstar Originals
Here are the 10 best Hotstar originals that are worth watching in 2023. Other than to watch IPL 2023 in hotstar in other seasons, many users are using these Hotstar originals to watch. Select the one that you are interested in and binge-watch to have fun on your free days.
Special Ops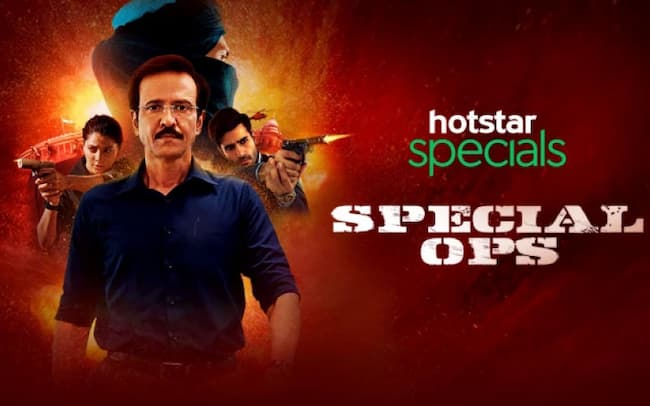 Special Ops is one of the must-watch Hotstar Originals in 2023. This web series involves various genres including spy, mystery, thriller, action, crime, and drama. Special Ops was released under the Hotstar Specials in March 2020. Directed by the famous Bollywood director Neeraj Pandey and starring several amazing actors, this web series was a huge hit. If you haven't watched this web series yet in 2023, then watch it on Disney+Hotstar. It has only one season of 8 episodes.
Aarya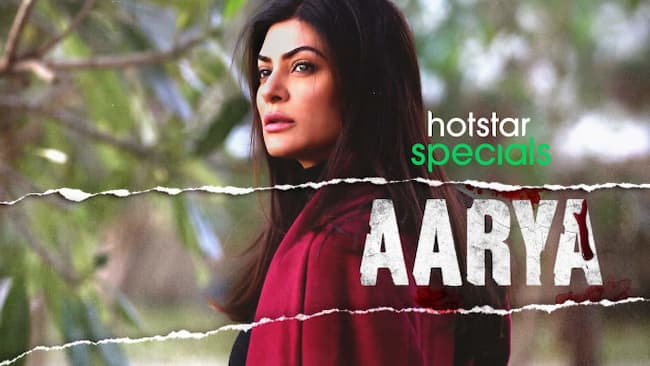 Aarya is an exclusive Hotstar original crime drama web series that came in 2020. This web series stars the gorgeous actress from the 2000s and the Miss Universe 1994, Sushmita Sen. Sushmita plays the role of a sweet wife and a loving mother, Aarya Sareen who is unaware of the illegal business that her husband is involved in. One day, her husband is killed brutally and her daughter's life along with hers' is in danger. She then gangs up with the mafia and becomes the Mafia Queen to take revenge for her husband's death. Interesting story, isn't it? Go watch it now.
Criminal Justice: Behind Closed Doors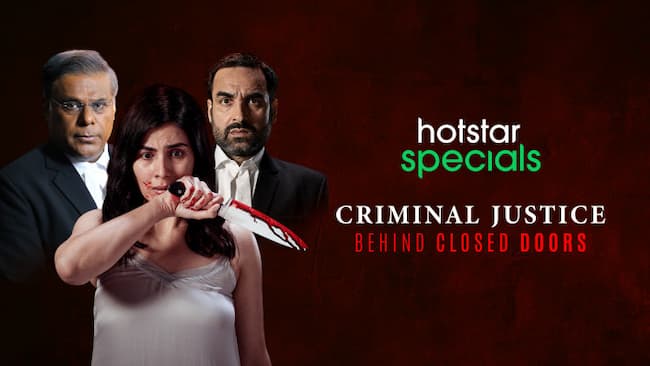 Criminal Justice: Behind Closed Doors is a legal drama web series that was released in Dec 2020. It has only one season that consists of 8 episodes. Even though the name sounds familiar, this is not the second season of the hit web series Criminal Justice. This web series starring Pankaj Tripathi, Kirti Kulhari, Khushboo Atre, and Jisshu Sengupta is definitely worth watching in 2021. 
Hostages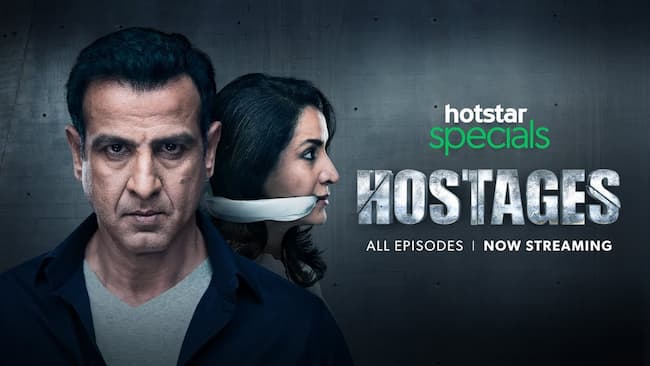 "Hostages" is one of the best Hotstar web series that you should not miss watching. This crime thriller drama web series shows the story of a woman who is a successful doctor and leads a happy life with her family. However, she and her family are kept hostages at her home by four masked men. To save her family and herself, the doctor has to murder a patient. This is one of the best Hotstar Originals in 2021 that are worth watching. The first season of Hostages had 10 episodes.
Hostages Season 2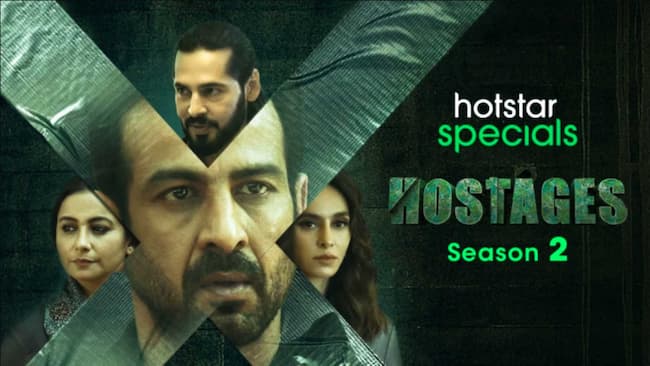 The very hit Hotstar web series of 2019 Hostages got another season after its amazing response and reviews from the users. Hostages season 2 was released on Hotstar originals in September 2020 with 12 episodes. The storyline follows the post-period of the Hostages season 1. A kidnapper keeps the chief minister as a hostage for a bone marrow transplant for his wife. Prithvi, the police officer from season 1 has to solve this case. This web series got a huge response from the viewers is definitely one of the best Hotstar Originals that you must watch.
Criminal Justice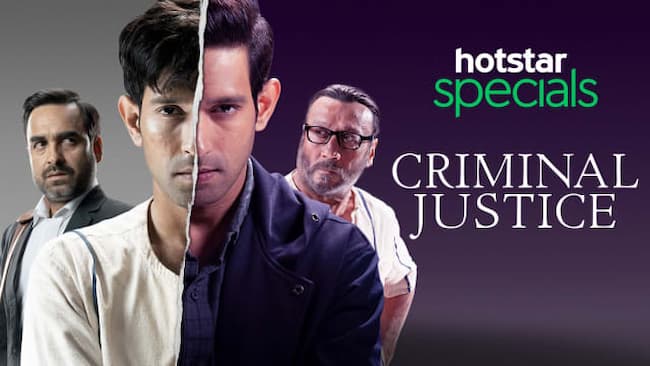 Criminal Justice is one of the top web series on Hotstar Originals. This web series is a crime thriller legal web drama consisting of 10 episodes in only one season and was released in April 2019. This web series was a massive hit among the Hotstar originals and is still worth watching in 2021. If you haven't watched this amazing web series yet, then you are missing out on the fun.
The Office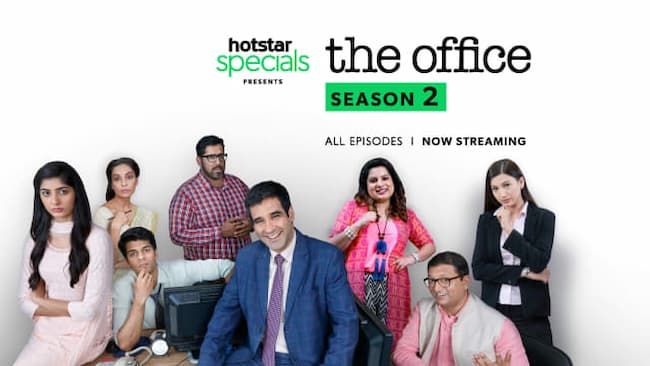 Apart from puzzling your mind with the crime, action, and legal dramas, here is a comedy web series for you. This Indian TV sitcom will fill your house with laughter. The Office is a comedy web series released in 2019 and has 27 episodes divided into 2 seasons. This web series is adapted from the BBC series of the same name. This web series shows a boss and his employees where the boss is an overly familiar person who tries to make his employees his friends. However, the employees don't seem to be interested in him.
Tanhaiyan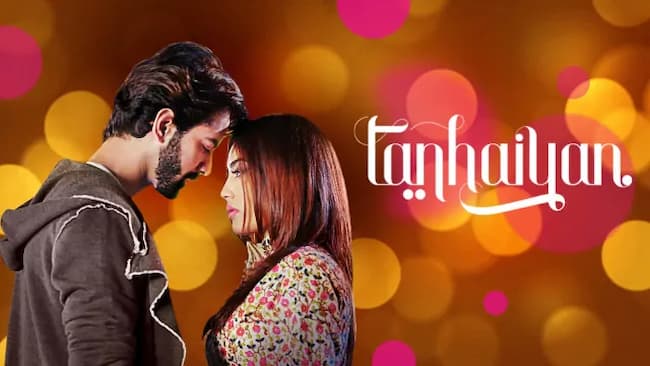 Tanhaiyan is another best web series on Hotstar Originals that was released in 2017. Starring the handsome Barun Sobti and gorgeous Surbhi Jyoti, this romantic comedy web series came as Valentine's day special. It has 1 season consisting of 9 episodes. Two fun-going personalities with deep and hidden scars in their hearts fall in love with each other. This story is amazing and worth watching in even 2021.
Criminal Justice Season 2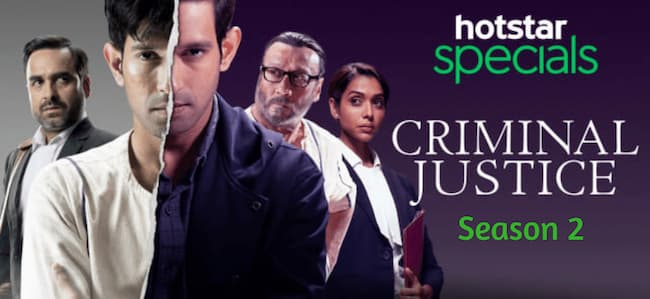 Criminal Justice season 2 is going to be on sets soon. Recently, the production business head of BBC Studios India has announced the possibility of making Criminal Justice Season 2. Criminal Justice fans were very glad to hear this news and can't wait for this web series. 2021's much-awaited web series right now is Criminal Justice season 2.
November Story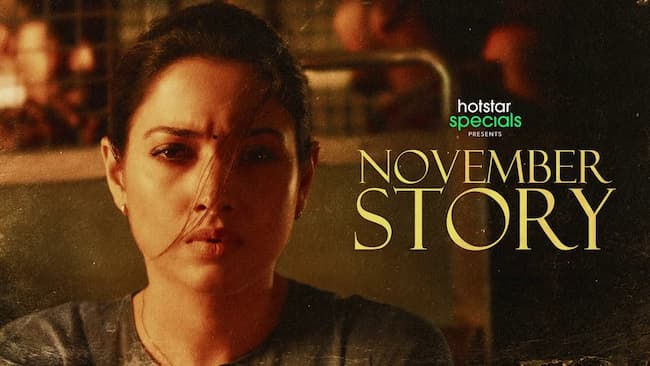 November Story is an upcoming web series on Hotstar Originals. November Story is a Tamilian crime thriller web series starring Tamannah Bhatia. This web series is soon to be released on Disney+Hotstar. However, the exact release date is not announced yet. Hotstar Originals fans are eagerly waiting for this web series in 2021.
Conclusion
Those were all the 10 best Hotstar Originals that you must watch in 2021. Two of them are not released yet and hopefully, will come to the platform this year.  Watch the Hotstar originals that we have listed out here and have fun with your friends, family, or alone. Share this post with your friends if you want to recommend some amazing Hotstar originals to them. For more related posts, visit the Hotstar App website.