How many users can use Hotstar VIP at a time? Simultaneous screen sharing on multiple platforms with a single subscription account is one of the important factors people look for in a streaming service. With a single subscription, users share their accounts with their friends or family members.
As we know, popular streaming platforms like Netflix and Hulu also let their users log in to their accounts on different devices. Netflix's Ultra HD plan allows you to use a single account on 4 devices simultaneously. Then, what about the Disney+Hotstar streaming app.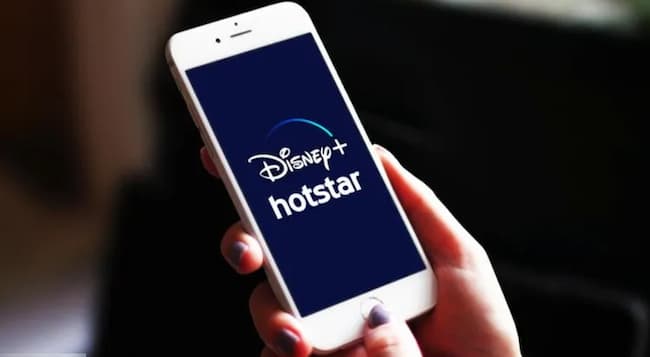 Know how many people can use Hotstar VIP at a time or simultaneously in this post so that you can manage your watch history with the person who is sharing your Disney+Hotstar VIP or Premium account.
How Many Users Can Use Hotstar VIP at a time
Only 1 user can use Hotstar VIP at a time. Disney+Hotstar content can be viewed only on one device at once. You may open or activate your Disney+Hotstar account on different platforms, but using or watching content can only be done on 1 device for Hotstar VIP. You might have already seen this in the Disney+Hotstar plans in the section "Screens you can watch on".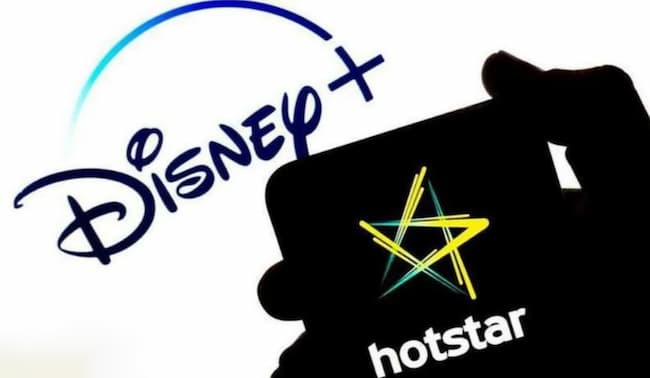 | | |
| --- | --- |
| Number of people that can use Hotstar VIP at a time | 1 |
| Number of people that can use Hotstar Premium at a time | 2 |
Hotstar application is compatible with Android, iOS, Roku, Firestick, Smart TV, and Windows. You can sign in to your Disney+Hotstar account on up to 5 different devices. However, using it at the same time on two different devices is not possible.
How many users can use Hotstar Premium at a time
A single Hotstar Premium subscription can be used on two different devices simultaneously to watch any content. You can log in to your Hotstar account on multiple devices, however, on only 2 devices you can watch the content at once.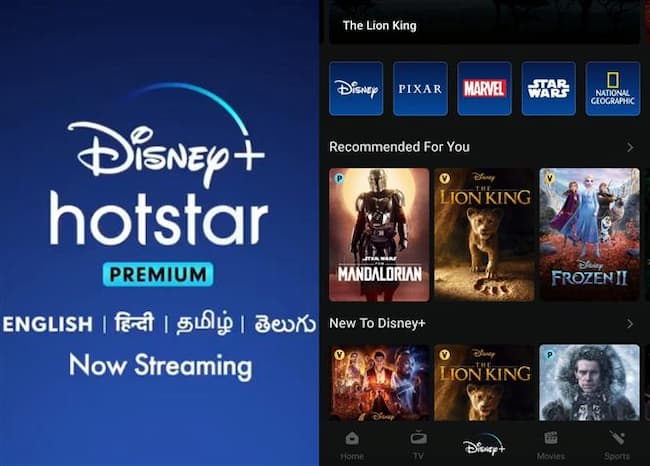 Due to this amazing feature, you can share your account with anyone either by splitting the price or just for free. Since you know that even if both of you opened the app at the same time, there won't be an issue when streaming content. However, Hotstar VIP is not the same. You can use Hotstar VIP at a time on only one device.
Disney+Hotstar Plans
Disney+Hotstar is an over-the-top video streaming application that lets you watch all the Disney+ and Hotstar content along with famous American shows and films. There are two versions of the Disney+Hotstar subscription, Disney+Hotstar VIP and Disney+Hotstar Premium.
The Hotstar VIP plan costs only Rs.399 per annual subscription whereas the Hotstar Premium plan costs Rs.1499 per annual subscription. If you want a Premium monthly plan, then the cost will be Rs.299 per month. Premium subscription costs more due to additional features that come with it.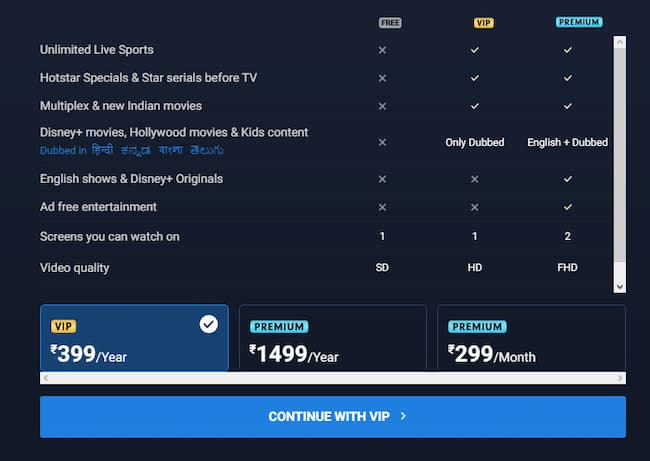 Hotstar VIP lets you watch all the Disney+ content in dubbed version, Hindi TV serials before they air on TV, Star channels, cartoons. The Hotstar Premium lets you watch Disney+content in English, American films and shows, and all the other Hotstar VIP features.
Apart from that, one of the main features that Hotstar Premium provides is the number of screens that can watch Hotstar at a time. Hotstar Premium access more devices to use Hotstar at once when compared to Hotstar VIP.
Conclusion
We hope you got to know how many users can use Hotstar VIP at a time with the help of this guide. At a time, only 1 device can use Hotstar VIP and up to 2 devices can use Hotstar Premium account. If you want to use your account on more than one device simultaneously, then Hotstar VIP is not supported, go for the Premium plan instead. For more useful guides, visit the Hotstar App page.