Is it possible to screen mirror or cast Hotstar for Tv? If yes how it is possible? Yes, it is possible to chrome cast the Hotstar app on tv. To know how to cast or screen mirror Hotstar on Tv read the complete article. Hotstar is developed by Star Pvt Ltd. within the short period Hotstar has tons of downloads and lakhs of followers in the Play Store and App Store.
With the Hotstar app, you can watch all the Tv shows, sports like kabaddi, IPL, Tv live programs, and many more. To watch the videos offile you can download your favorite video at different qualities. Even the minimum quality videos at Hotstar will be with good quality. Hotstar can be accessed on Android, iOS, TV, PC, Mac, Tablet, Ipad and many smart devices.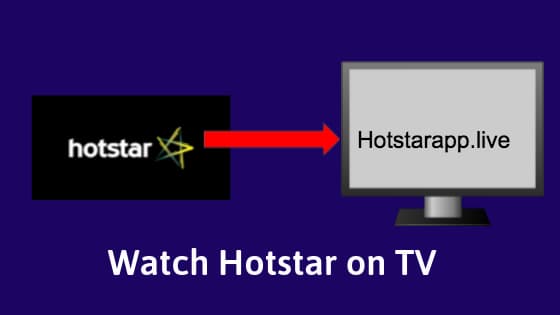 Once compare Tv in olden days and now, You can find a vast difference in the technology starting from black and white to colour, slim tv and now we are seeing a smart Tv with all the features. With this technology, it is very easy to cast Hotstar on your Tv. Even Hotstar can be streamed on normal Tv (not a smart TV)which is having the HDMI port.
Hotstar For Tv APK
If you are a smart Tv user and want to watch all Hotstar content on your Tv, then this article will give you the complete guidelines to chrome cast Hotstar on TV. You can get Hotstar Apk on Tv by following three methods
Screen Mirroring Or Chrome Cast Method
Download Hotstar from Android Tv Play Store.
Hotstar for Tv using Laptop.
Hotstar App For TV Using Screen Mirroring Or Chrome Cast Method
You can use the Hotstar Chromecast option to mirror Hotstar on your Tv directly.
The first step is to switch on your Tv, go to settings to enable the casting option.
Open the Hotstar on your mobile and click the Chrome cast option to stream all the Hotstar videos on Tv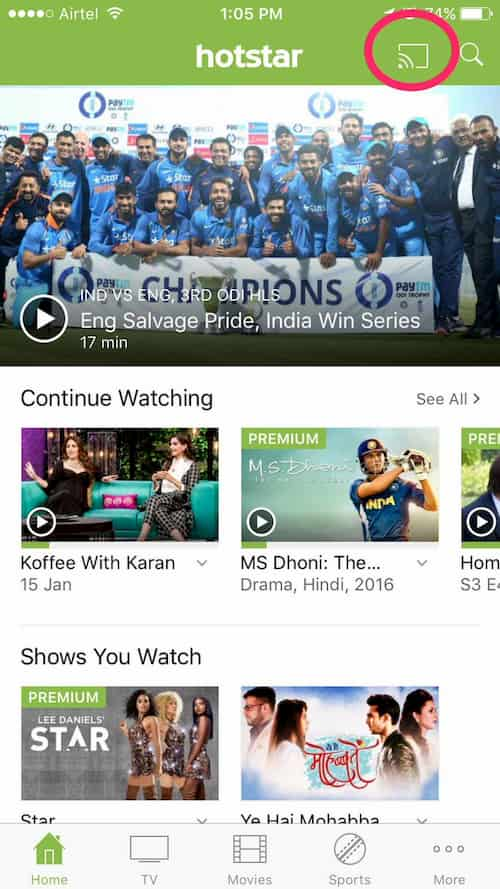 If the screen mirroring/casting is not available on your smart tv, Download it from the play store. Download the same app on your mobile also.
Now open your mobile and cast the Hotstar on your Tv and enjoy all the Hotstar content on the big screen.
Download Hotstar App From Android Tv Play Store
To download Hotstar app for Tv from Android Tv Play Store, first, switch on your Tv and check for the internet connectivity.
Now open the Play Store on your Android Tv. Search for the Hotstar App.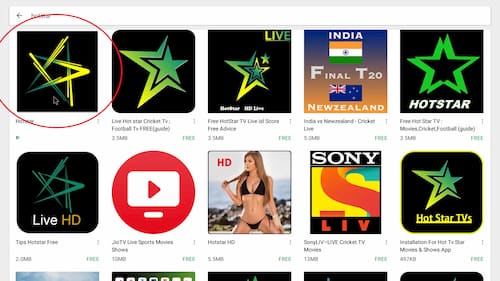 Click on it and give a tap on the install option.
Now Hostar app will be automatically installed after the download process is completed.
Open the Hotstar App on your smart Tv and watch, download all your favorite content like movies, music, tv shows, live sports, programs and many more.
Hotstar for Tv using Laptop
If your TV is not a smart tv you can use this method to get Hotstar on your TV. All you need is a Tv with the HDMI port and Laptop with HDMI port and an HDMI cable. follow the steps and get Hotstar on your basic model Tv.
Open your Laptop and switch on your TV. check for the internet source.
Download the Hotstar app on your laptop. You can get the download procedure for windows and mac from hotstarapp.live.
Now with the HDMI cable connect the TV and Laptop. Start casting your Laptop on your Tv by enabling all the required settings.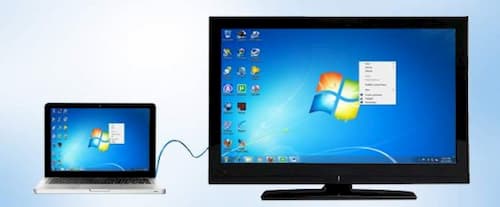 If once your laptop is cast on your Tv, you can use the Hotstar App on Tv.
Here You may not download the Hotstar videos on your Tv, because as it is a basic model tv it may not have enough storage space for downloads.
Conclusion
Follow any of the methods and get Hotstar for Tv. Stream Hotstar on your Tv and reduce your cable bill monthly. If you like the information share it with your friends and on all social media sites. Follow us on Hotstar app for more updated information about Hotstar and related topics. Feel free to share your doubts and suggestions in the comment box below.